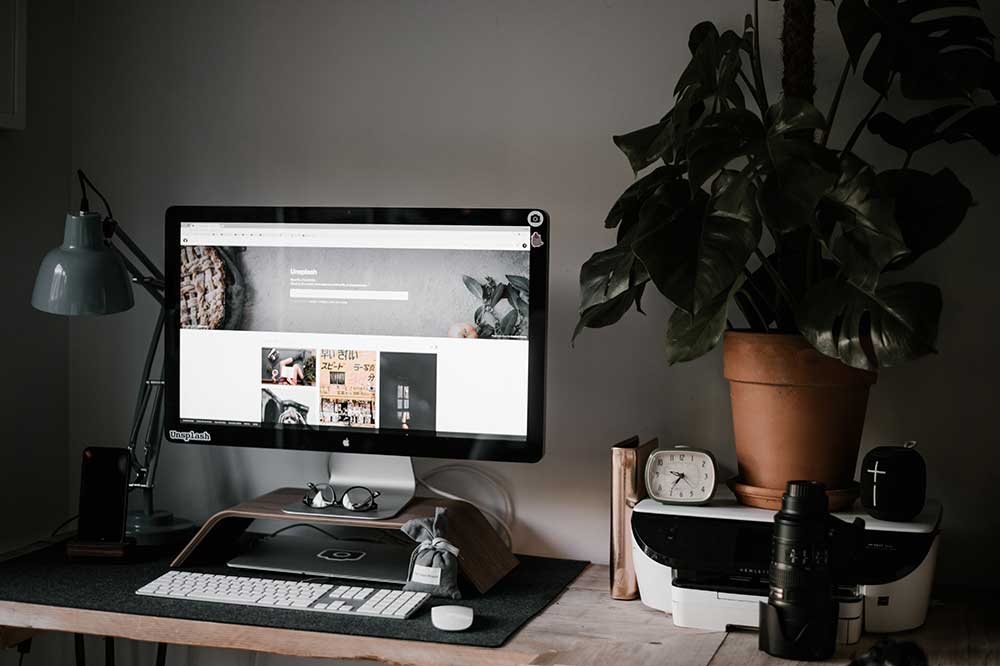 The Value Of Having A Website
Your website tells a lot about your business. It shows how much thought you have put into your brand and it shows that the overall customer experience matters. You want to find a place where you can display your content and products, one where potential customers can easily get access to it without feeling frustrated.
Not having a website means losing the opportunity of sales. We live in a world where people Google before they shop and this is why it's so important to have the right approach when investing in a website. A website needs to tell visitors in a couple of sentences or less why their business is the best choice for the visitor and what they can receive or benefit from it.
It is also important that you understand how necessary it is to protect your company's reputation – this is key and one thing that is very clear these days is the fact that business owners are trying to take shortcuts when it comes to having online visibility. Far too many companies don't really value their websites and don't get the full benefit out of them. They neglect design, website copy, and other important essentials. They put focus only on making sales. This results in a really bad website and leaves visitors unsure if the company is the best one to do business with.  It's vital to position yourself online with a strong, professional website that gives customers the impression you mean business and the motivation to want to engage more with your product and your team.
Whether you are a small business or a business that operates 100 employees, your website should appear as if you have a team dedicated exclusively to keeping your online presence strong and noteworthy. At the end of the day it is really all about doing it the correct way.