BASIC EXPENSES
You can track all of your travel expenses in one place, and submit your claims when you are back in the office.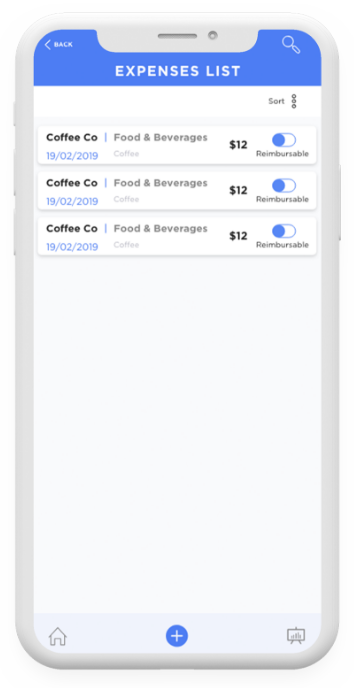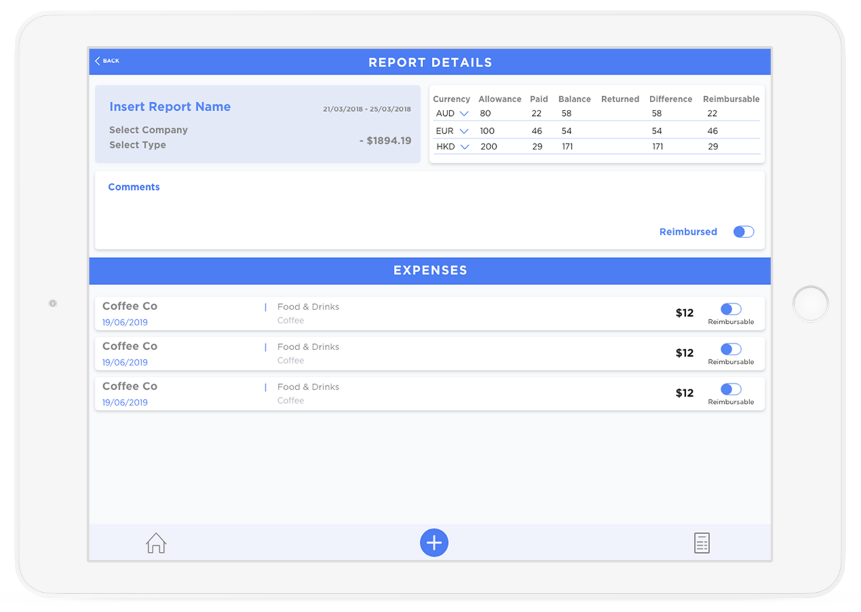 HOW DOES IT WORK?
Capture & Store Receipts
Never worry about losing that receipt. Simply capture the receipt and expense details while on the go.
Track your travel allowances
Setup your trip before leaving with all your travel allowance details. As you spend and capture it will keep track of your balances.
Create expense reports
Create a single expense report or combine multiple reports to group your submissions. You can also track your allowance balances and status of your reimbursements.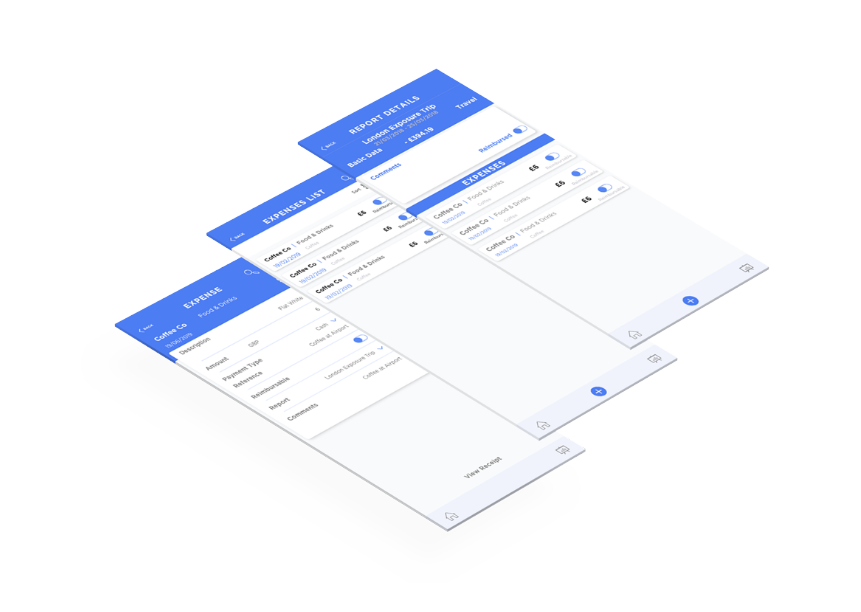 Multiple Currency Support

Built-in support for multiple currencies.
Preloaded expense categories

Most commonly used categories preloaded into the app, with the ablilty
to load custom categories as required.

Synchronize with BasicPSF

Synchronize your expenses and reports on the go and simplify the
submission process. *BasicPSF Subscription Required

Use Online & Offline

Freedom to capture your expenses whether connected to the internet
or working offline. Synchronization requires an active internet connection.

iPhone & iPad versions

Mobile versions available for both iPhone an iPad. *FileMakerGo required.