At BasicData, our goal is to be leaders in the I.T. solutions industry. With specialized I.T. industry experience and a number of I.T. certifications, our driving force is to assist customers reach their business goals by providing excellence in I.T. architecture, execution and customer support. We obsess about the details and deliver solutions that can evolve. All of this is accomplished because of our passion for technology.
What was the inspiration behind starting BasicData?
As an internal IT & Development Team for The Basic Group, providing software and support solutions for our internal companies, we received a lot of interest from customers about the operations software and web platforms we developed. We identified a gap in the industry and started marketing our software and services to companies outside of The Basic Group's organization. BasicData was officially incorporated in 2018. This coincided with the launch of PEP Stores Supplier Web Showroom, which was developed by our team.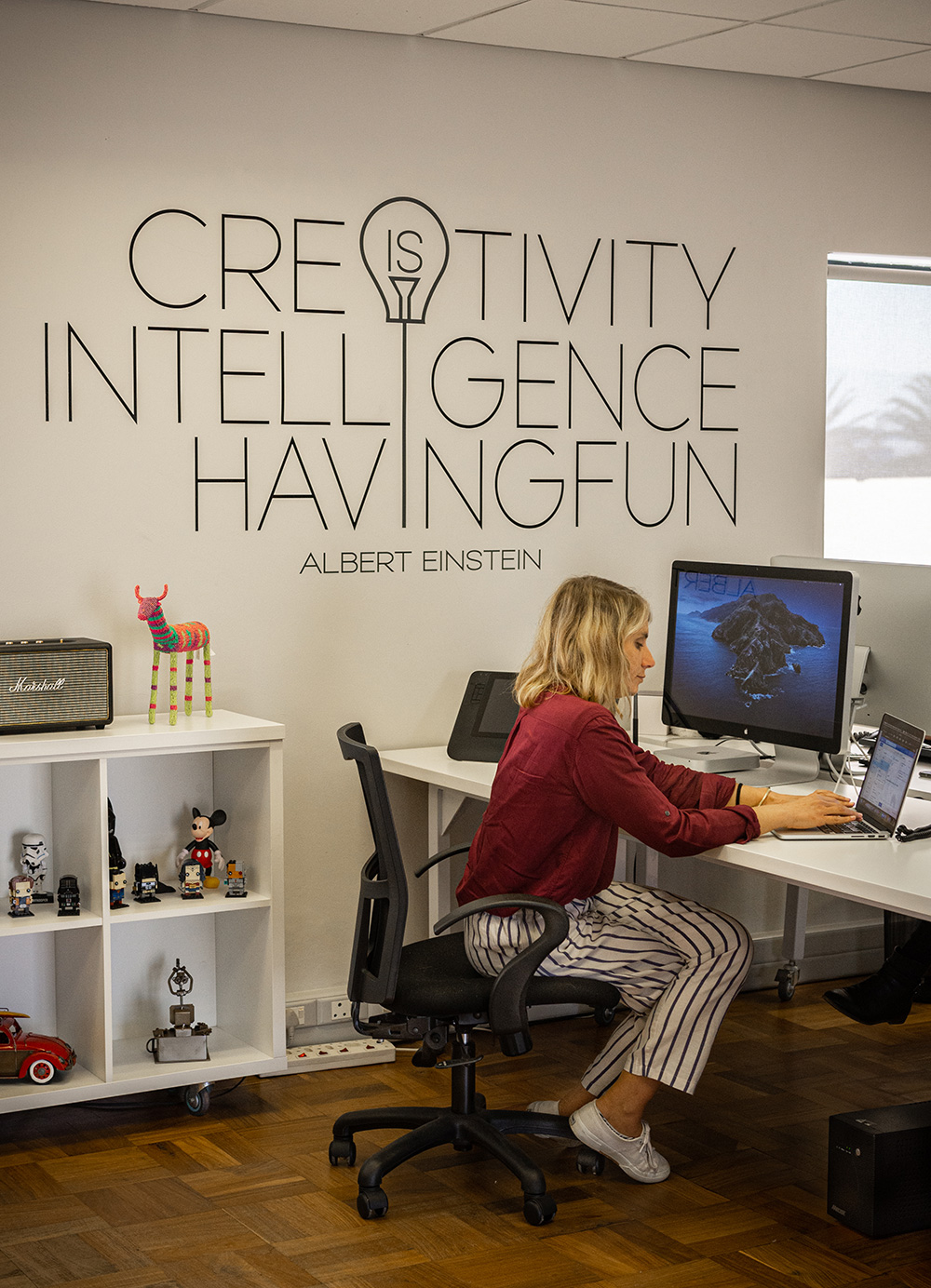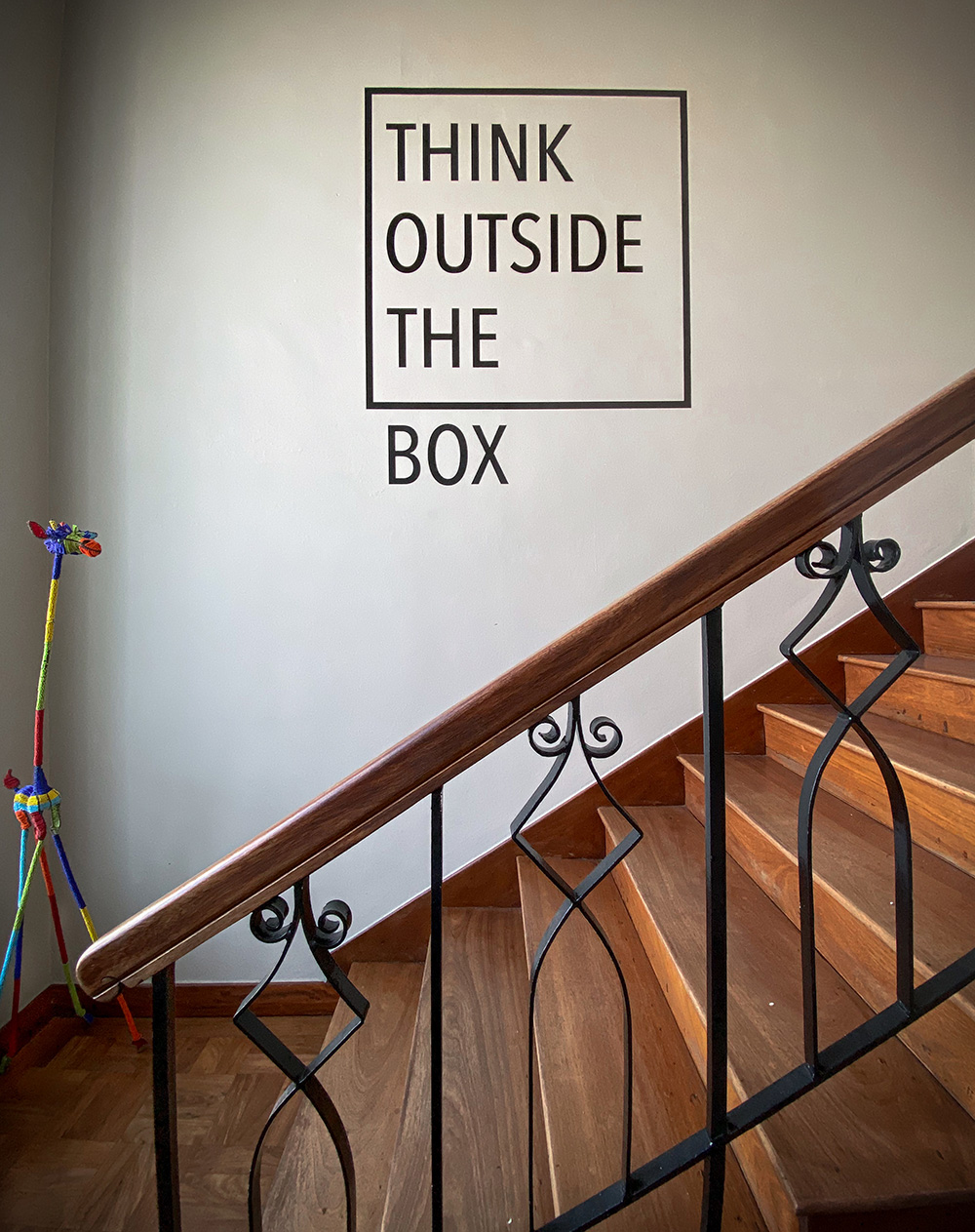 What makes BasicData different?
At BasicData, our focus is on deliverables. We believe it all starts with taking a complete brief from our customers, providing a clear project proposal with no hidden costs and completing projects on time.
Our team members are experienced, agile and focused. We are able to provide our customers with end-to-end solutions that are cost effective, comprehensive in their functionality and have user-friendly interfaces that are delivered in a timely fashion. We don't stop there, our after-sales support matches that of larger IT enterprises. Our customers are our priority. We believe in prioritizing the service of our existing clients before trying to obtain new ones.
BasicData is a proud member of the Claris FileMaker Business Alliance.  Claris Business Alliance members are software professionals who have had their work validated by FileMaker to ensure they are delivering best-in-class solutions to their customers.