IT Infrastructure Design & Support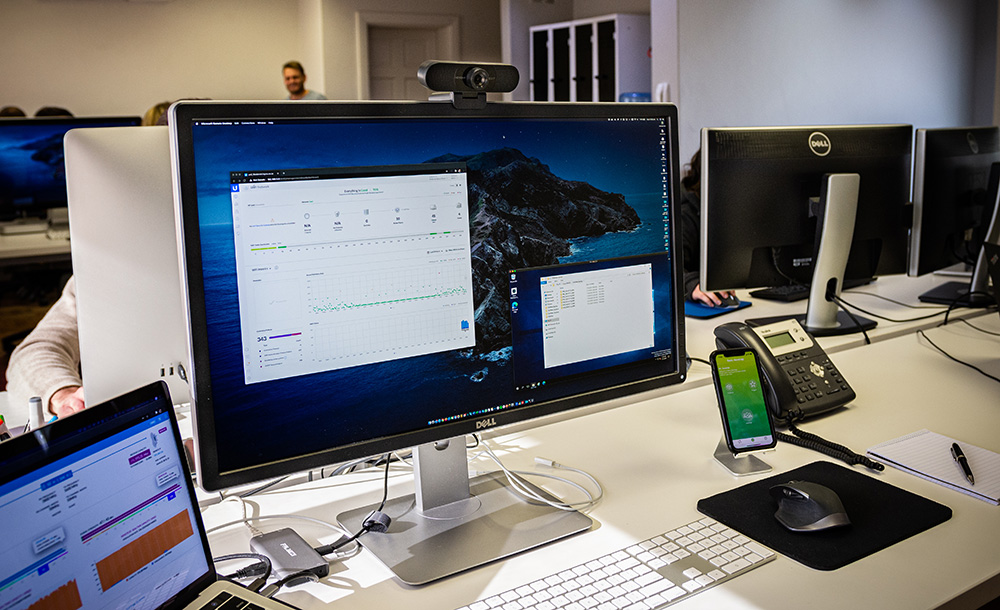 IT Infrastructure Design & Support
Our team of experienced IT architects and highly qualified technical specialists will help you to select and design a suitable and cost-effective technical solution for creating a new IT infrastructure at your company or modernizing/expanding the current one. Our designers are always kept at the highest level on state-of-the-art solutions and approaches recommended by the leading equipment manufacturers and software developers.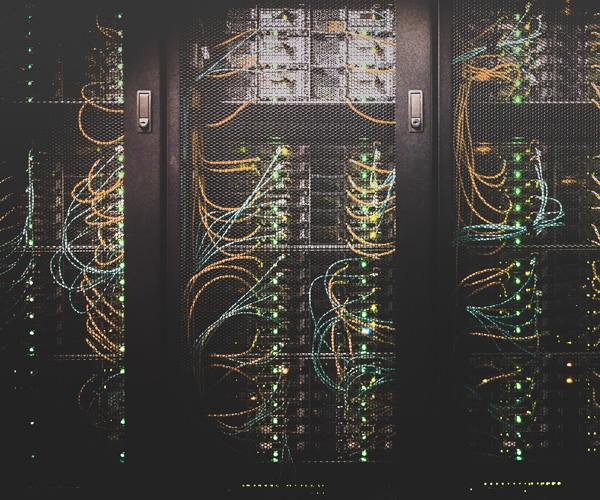 BasicData designs networks that make your existing IT infrastructure more efficient without jeopardizing security.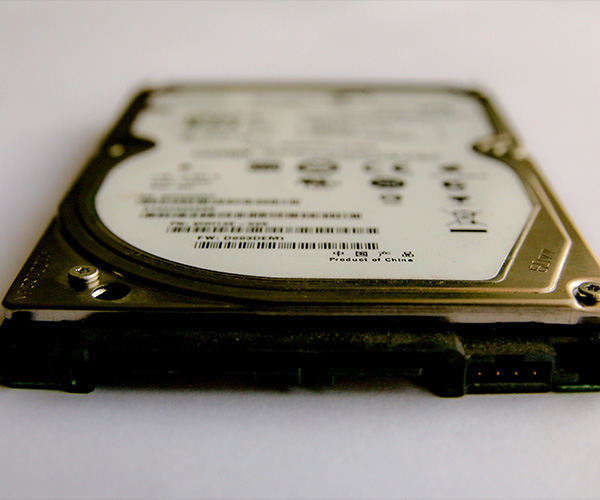 By uncovering underutilized storage, BasicData enables you to effectively manage the ever-increasing data needed to run your business.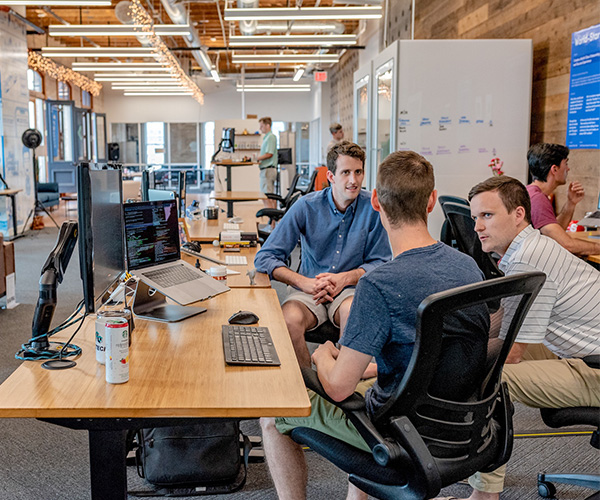 We work with you as if we were a virtual department within your company. We can also private label services and integrate them into your daily IT operations.