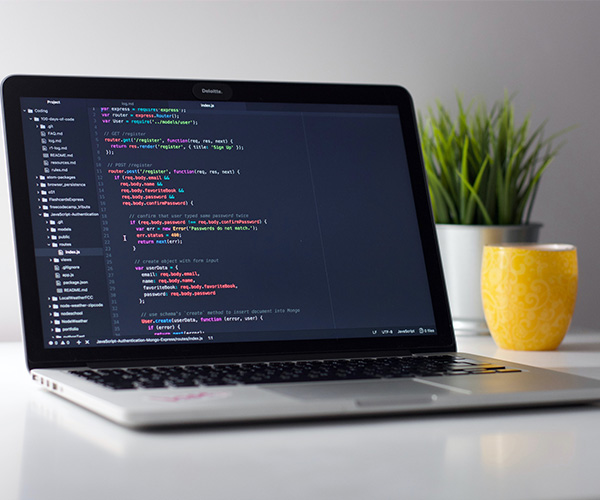 We have a passion for creating cutting edge, responsive and mobile first websites that not only look beautiful, but will also help convert your visitors into customers. Our experienced website developers and web designers can create websites and landing pages that will delight and exceed your expectations. Whether you need a simple web design, site refresh or a full e-commerce website, BasicData has the skills to provide a solution that aligns with your business objectives.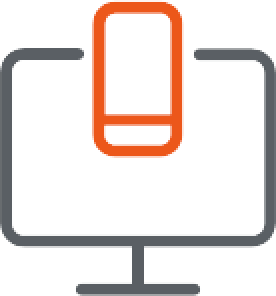 Responsive Web Design

BasicData can create your next custom, branded website using web design best practices.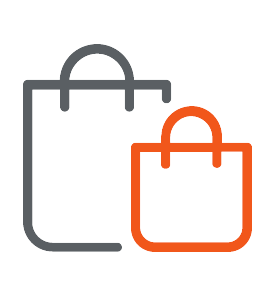 eCommerce Design & Development
Allow us to put together a unique and custom eCommerce strategy for your new custom branded eCommerce website.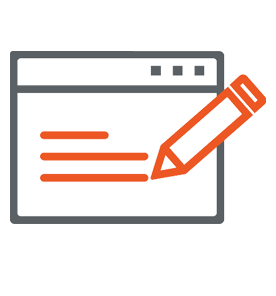 Website Content Management

Website Content Management that makes it easy you for you to update your website without needed a developer.