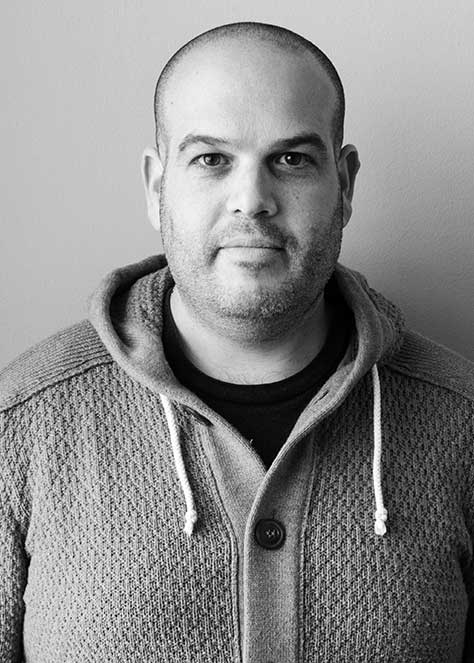 JONATHAN
LEAD BARISTA
jonathanh@basicdata.io
My journey began in 1999 where I was the youngest of the first six South Africans to obtain a MCSE+I. With my new certifications in hand, I moved to the USA to pursue my career in the tech-world. There I ran a successful IT support business servicing small to medium size enterprises covering a wide variety of industries including hospitality, realty, property development and entertainment.
As a preferred Apple business support specialist, I was exposed to various Apple workshops, where I was introduced to FileMaker as a development platform. The bug bit and I sought out formal file maker training.
It was in 2012 that I returned to South Africa in search of a different and more inspiring way of utilizing my IT experience. It was within this space that BasicData came to life. Incorporating my years of software, hardware and networking experience and my time spent on the operations side of the family business, I assisted in creating a software solution for our trading needs, which we then marketed to outside clients.
With a natural creative spirit, I have a keen ability to visualize a problem from the outside and find a solution. I love a challenge that affords me the space to think out of the box and allows me to interact with people and engage with the world around me.