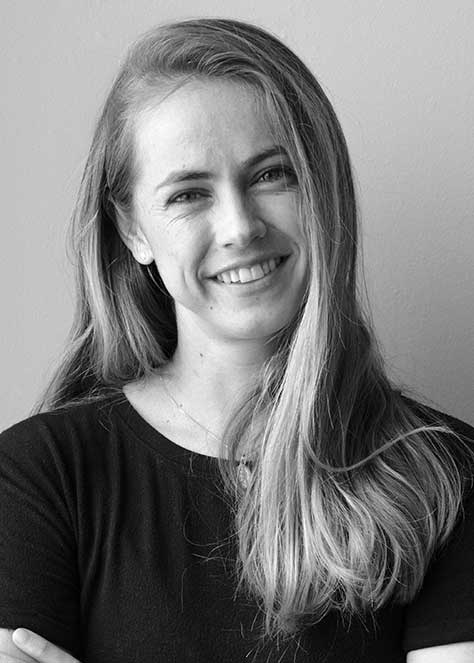 LIZANE
PROJECT COORDINATOR
lizaner@basicdata.io
Being brought up as a military child allows me to adapt to change and excel in any environment.
I prefer living in the present and gain new experiences, connect with people, new ideas and watch and interpret the world around me. With over 7 years of experience in the Supply Chain Industry, co-ordinating between suppliers and customers, I have a unique set of skills which I have now applied to my new career in the Software Development Field.
I believe that being organized and structured enabled me to always ensure orders were delivered on time and in my current role that all projects are completed on time.
When I am not co-ordinating projects, I can be found out in nature exploring a forest, mountain or catching a wave on my longboard. Oh, I prefer mayo with my chips.